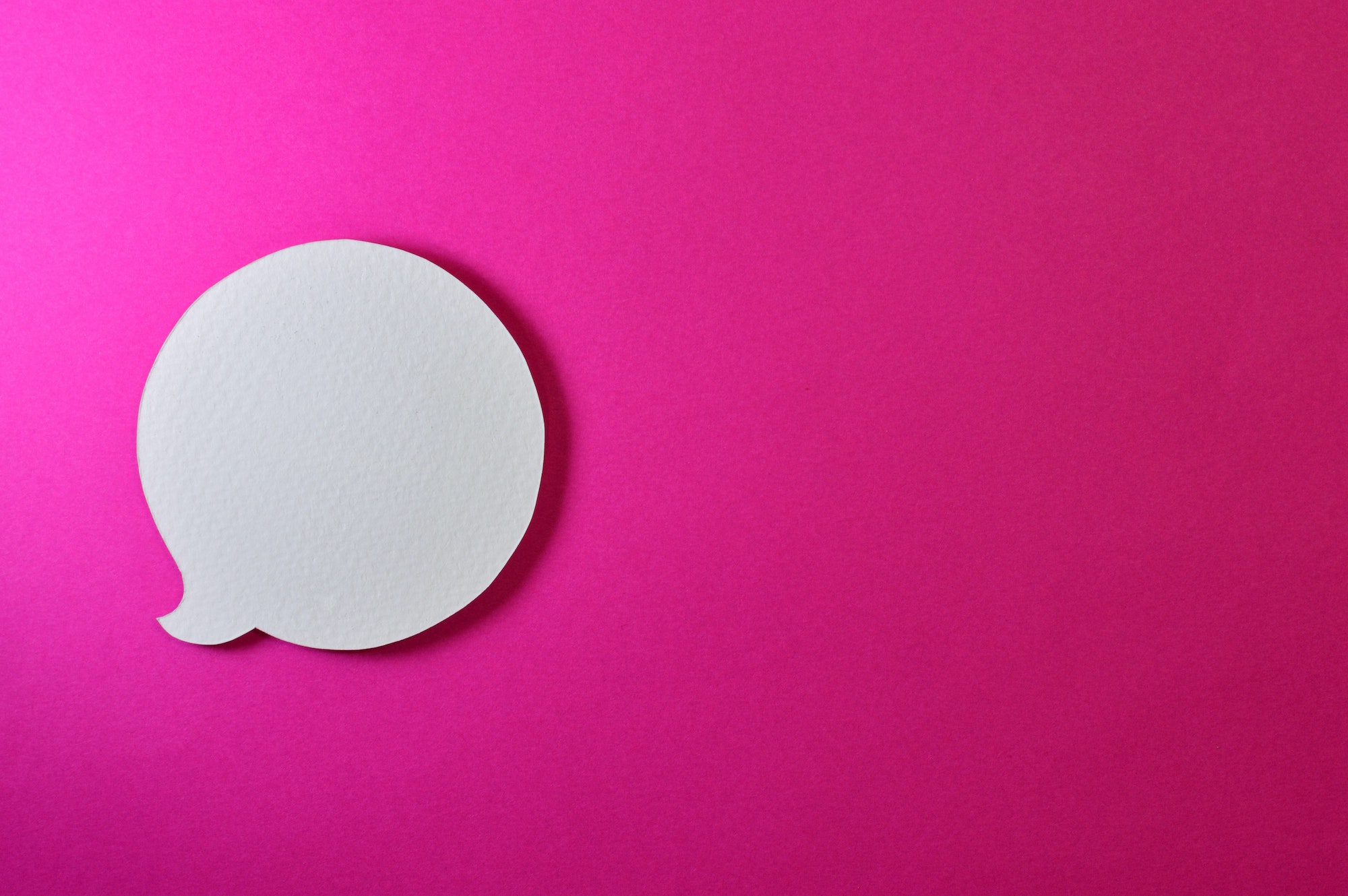 For an easy start: pip install uralicNLP
Star
But there is more! Take a look at our models, tools and data.
NLP is for Everyone!
Language is not just for the academia to "study". It is for everyone! Our philosophy is not only to release code and models, but to build tools and Python libraries that help people use the latest applications in the NLP with minimal configuration required.
More than the State-of-the Art
Our vision is not to chase meaningless numbers that over-simplify the world around us. Language is complex, it's words and grammar, culture, shared experiences, misunderstandings, laughter and tears. It is much more than a simple sequence of characters. In order to solve NLP, one has to understand what one is trying to solve.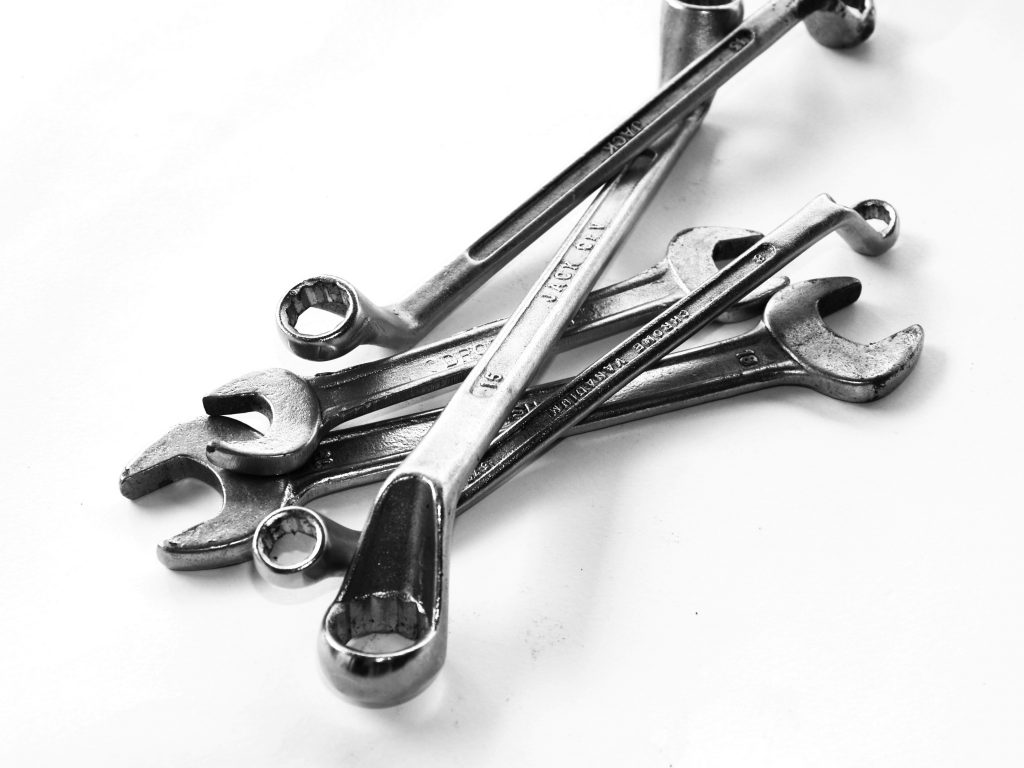 Get the tools
Our open-source tools for a variety of NLP tasks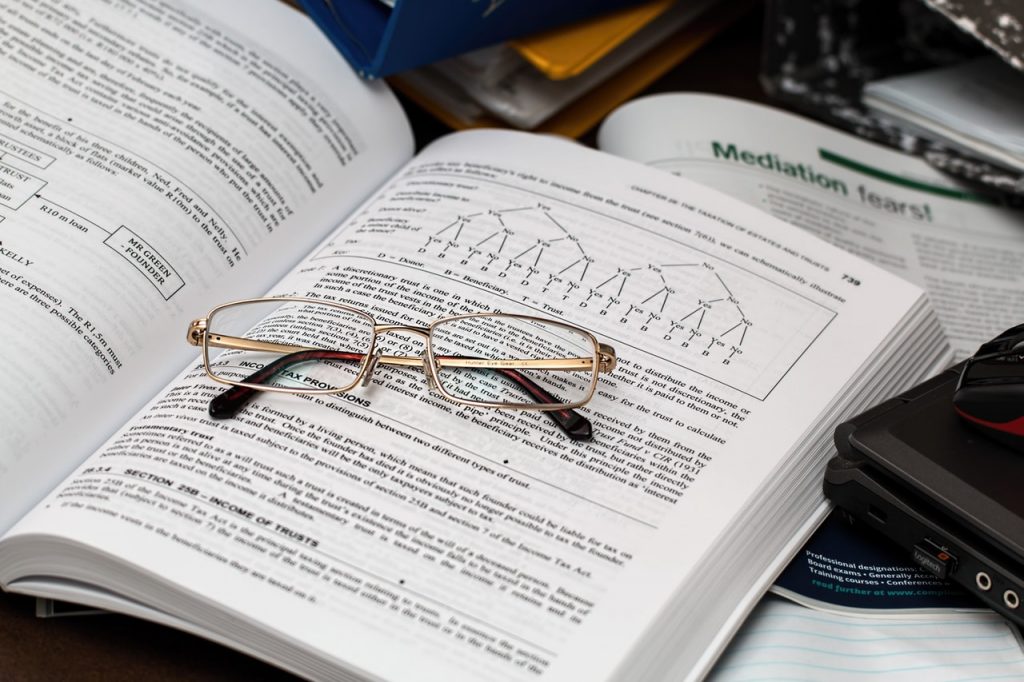 Read our publications
Read the research behind the resources on this website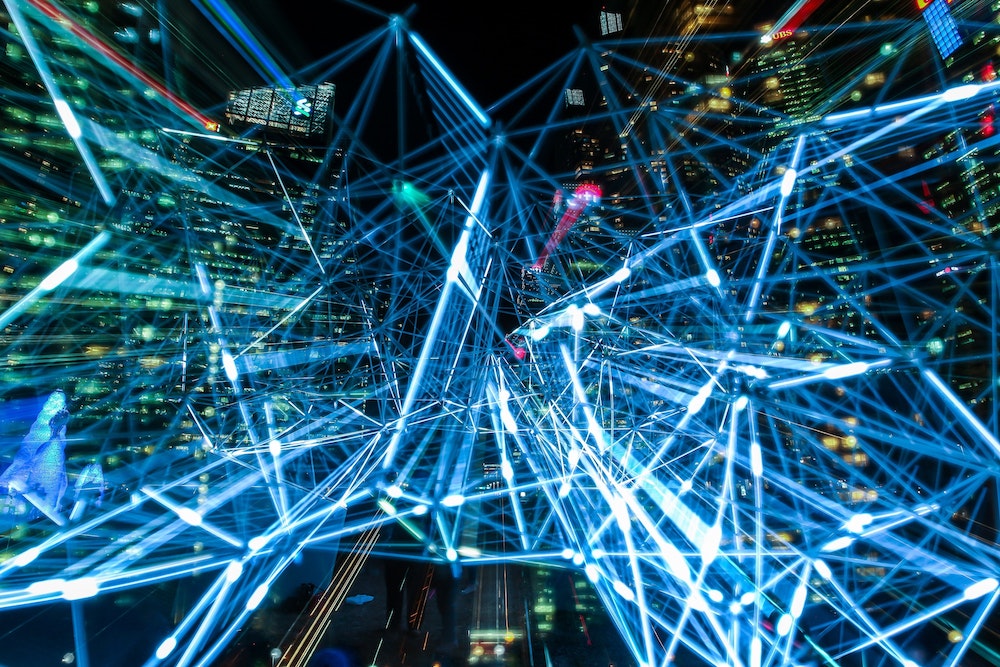 Discover Our models and Data
Take a look at our collection of pretrained ML models and compiled rule-based models. Or at our growing selection of annotated data.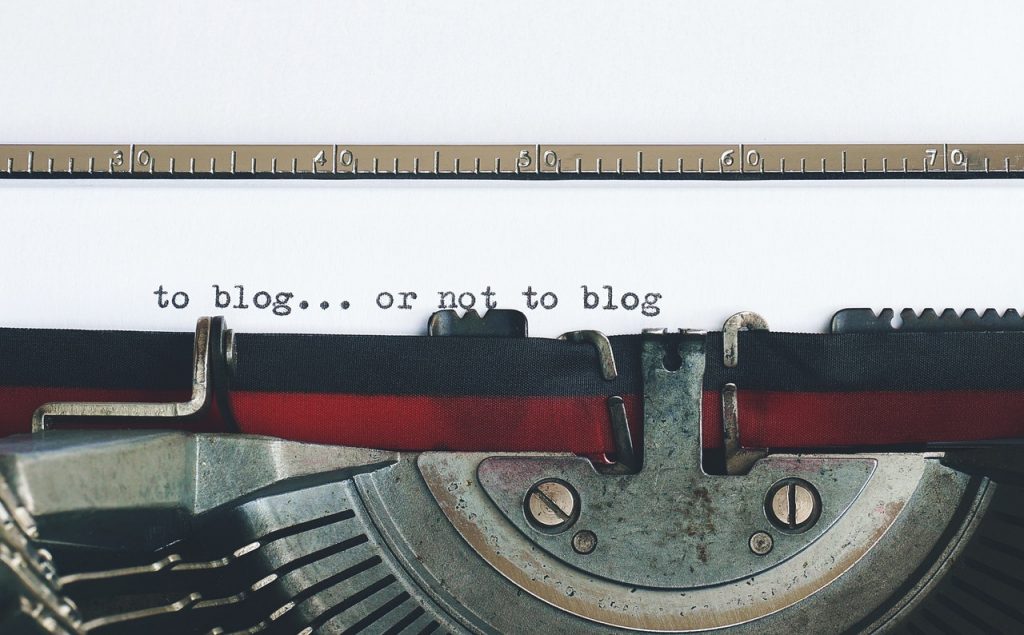 Learn! Take a look at our blog